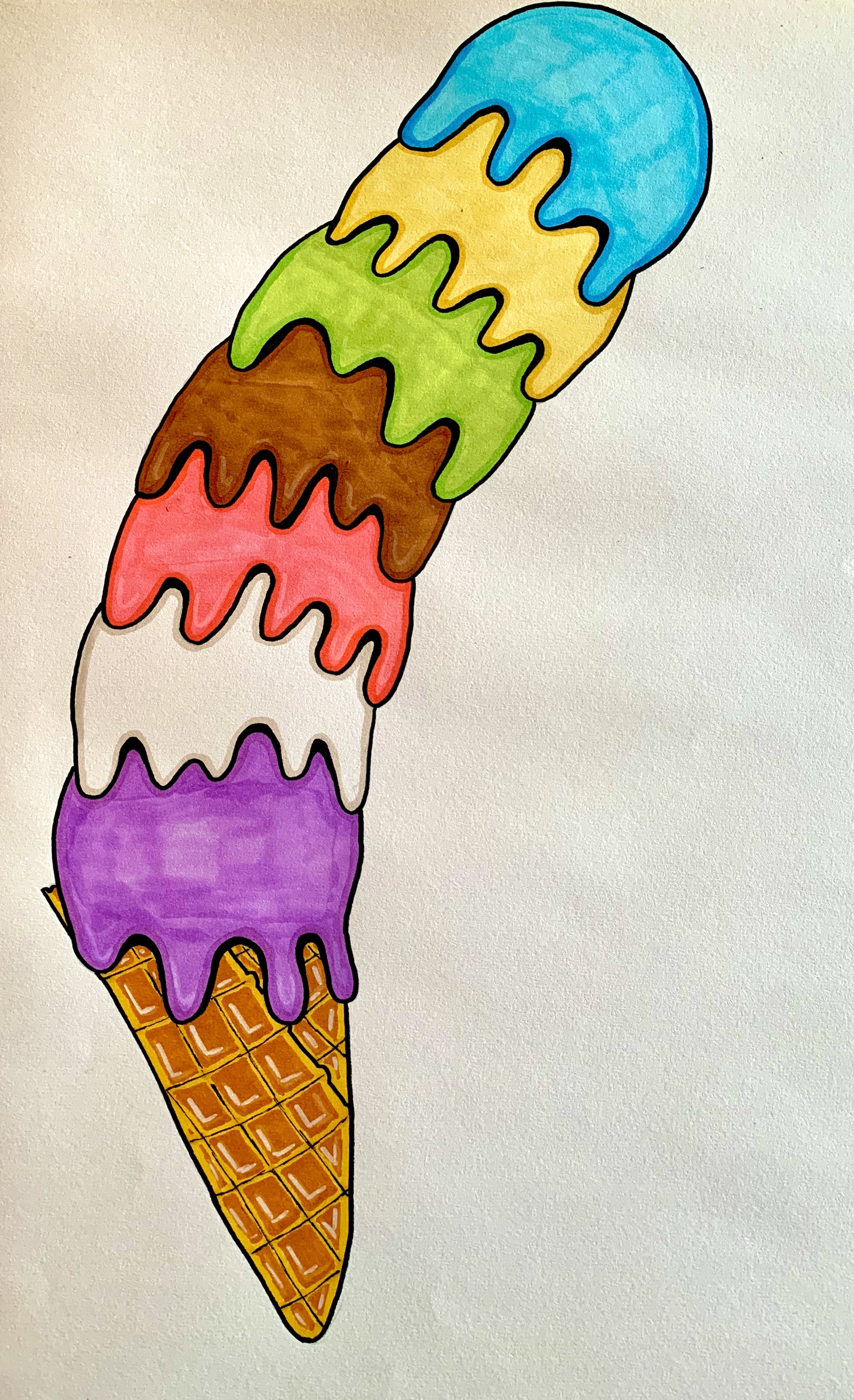 The Scoop
At age 18, like many of us, I wasn't quite sure which career route was right for me. After 3.5 years in a business program at Robert Morris University, I realized that I had not made the right choice, but it was too late to make a switch. So I graduated and began working in oil and gas as a landman, while trying to figure out how I could break into a more creative field.
In this role, I would identify valuable assets and work to broker a deal between buyer and seller. I went on for 3 years, moving up in the company and building a team under me, until COVID-19 hit and I could no longer function in this role. My next venture was as a freight broker. The job was all about the margin, which caused me to burn out rather quickly.
After a couple months of studying, I became a licensed real estate agent and began working as a Lead Buy-Side Agent with Redfin. My role here is to ensure buyers can find the house they are looking for and get them to the closing table. Often times, I find myself negotiating with my clients, the buyers, just as much as I am negotiating with the sellers. The entire home buying process is a compromise and it is my responsibility to help my clients end up in the best possible situation.
So how does any of this relate to a career in UX design? Well, in all three of my professional roles, my main obligation was to identify opportunities and then use creative-problem solving and negotiation tactics until they became reality. In UX design, I would relate finding opportunity to the research and analysis phases, creative-problem solving and negotiation would then follow in the concept and design phases of each project. The skills and knowledge are different, but the goals and motivations are identical. I believe this skill-set will aid greatly in the field of UX design.
My Motivation
Through my research and understanding, UX design is more than creating good digital products. It is about relieving the burden felt by users when encountering a web product that is, well, a burden. I've been taught that bad designs will lose customers, but what about users who have no choice? What about the taxpayer who must use the poorly designed government website or the employee that is stuck using internal software that is just "good enough?" These users do not have other options and therefore feel the burden first-hand. We have all been that user and know the frustration.
This notion of "good enough" in design is where I draw my motivation; Let's put an end to "Good Enough."
Opportunity Analysis
Due to the scarce nature of all resources, especially time and money, I have developed processes in each role held thus far in order to quickly and efficiently identify potential opportunities worth exploring.
Creative Problem-Solving
I'd like to pinpoint the situation or job where I learned this skill, but more likely it has developed throughout my life as a result of never being satisfied with a "good enough" solution.
Negotiation
In every role that I've held, negotiation has been at the forefront in order to find success. It's not about winning, but more about gaining an understanding and empathy for each side's viewpoint and developing an effective compromise.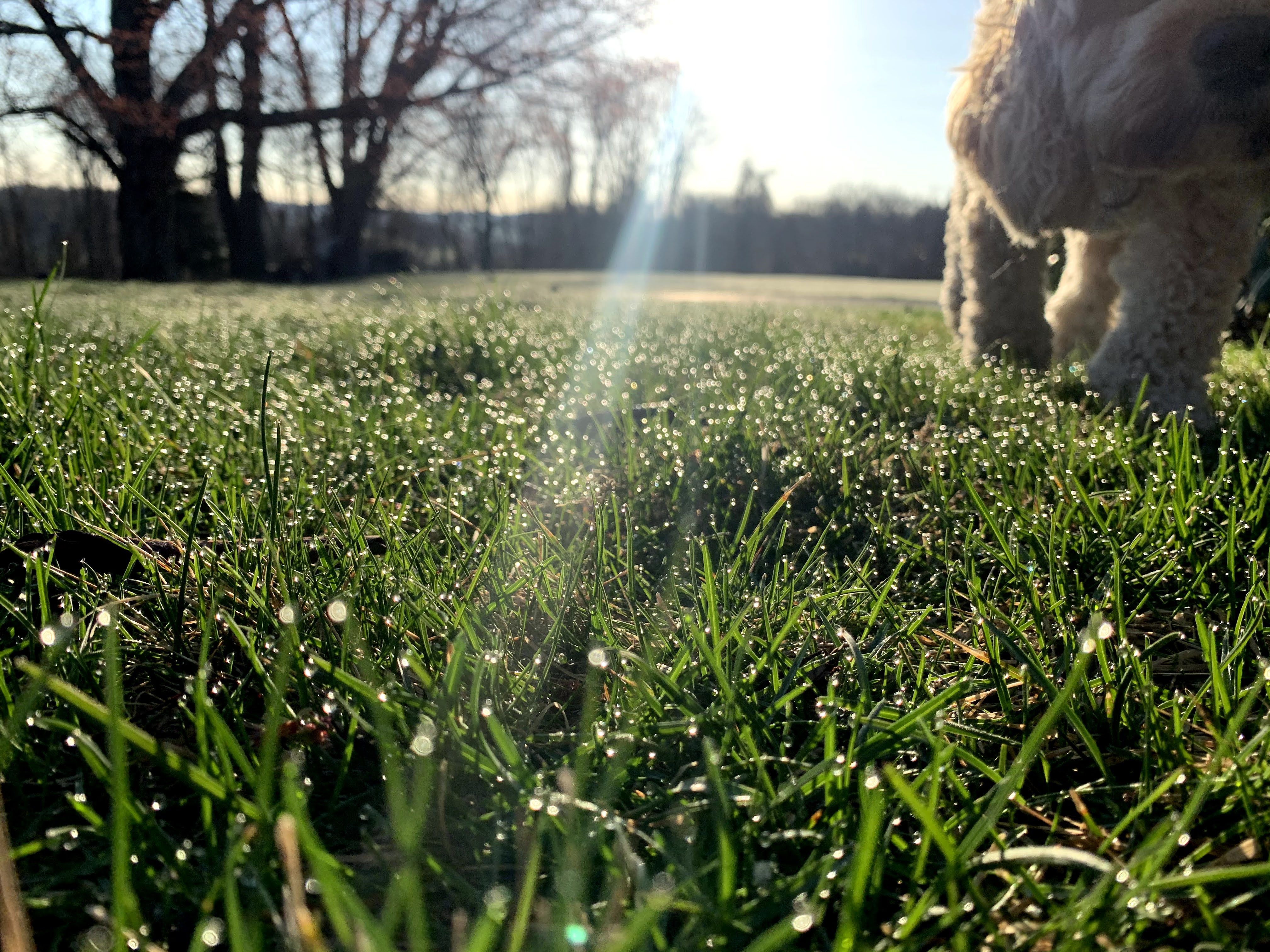 What I do when I'm not working
If you can't find me at my computer, I am outside enjoying nature, preferably behind my handlebars or with my dog Louie.
Passions
Mountain biking

Skiing

Cooking

Paddle Boarding

Drawing

Photography

My dog Louie!